Why Your brand's visual identity is important
You've worked hard to hone your product, vision and purpose. Invested sweat and cash into defining tone of voice, messaging, target markets and other fluffy stuff. Don't underestimate the importance of your brand visual identity.
Research shows
that it pays to be design-led.
Brand identity
Brand identity is everything that visually represents a brand or
product
. We develop all assets: logo, font choice, colour palette, photographic style, graphic elements. We define style and layouts for all aspects of print and digital design. To make sure everything is used at the right time and in the right way, we put together visual identity guidelines.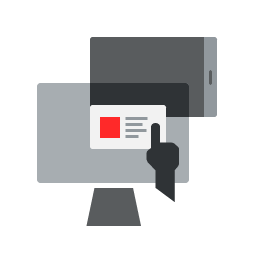 Digital design
We help plan, design and manage websites, digital advertising, video, animation, social media content. The stuff ogled on screens.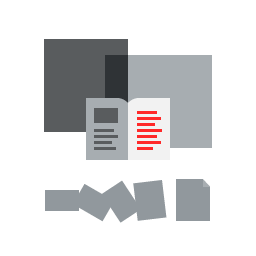 Print design
Print is not dead. We design and manage adverts, brochures, editorial, product sheets, packaging, posters, stationery. Plus large format stuff like exhibitions and signage.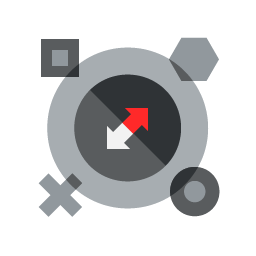 Brand management
Once your brand identity exists, it's not the end of the story. We can make sure it's effective and up to date with ongoing management of creative assets, design demands and queries.
Wait, there's more
We'll get stuck in with other stuff, too. Brand strategy, positioning, copywriting, messaging, product development, naming systems, photography, video. If it can't be done it in-house, we'll source and manage it for you.